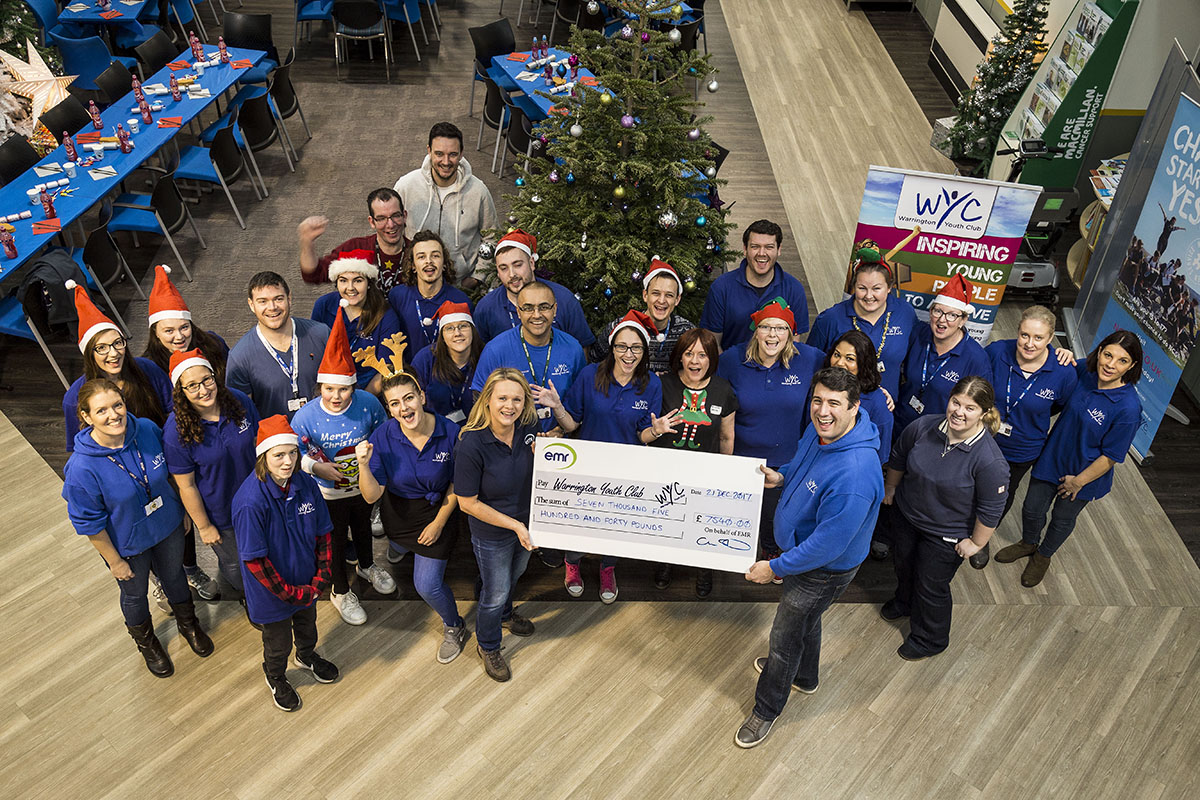 Caring for our people and our communities is the EMR way. We aim to be an active member of the 65+ UK communities in which we operate and it is important to us that we make a positive impact by supporting local causes, volunteering and investing in our workforce.
young futures reimagined
We partner with a range of local charities that support young people in gaining employment and give them the foundations they need to build a brighter future.
SUSTAINABLE CAREERS
We make a point of creating quality, sustainable careers for good people, no matter what their background, supporting them with training and development along their journey. See the latest EMR vacancies on our dedicated jobs portal.
INSPIRING THE NEXT GENERATION
It is estimated that sources of virgin metals could run out within a century – yet our demand continues to increase. Therefore we want to inspire the next generation of metal recyclers and encourage more people in the UK to recycle.

In partnership with Currys PC World we have developed a FREE, fun, interactive KS2 Science programme, designed to help schools and children learn about metals and recycling. Delivered by a trained EMR representative, the Recyclebots programme aims to inspire children to make positive environmental changes in metal and tech recycling, whilst rewarding schools for recycling old tech and metal waste. Find out more at www.recyclabots.co.uk.
Getting in touch
Are you a local charity or community group that gives young people the foundations they need to build a brighter future? If so, contact our Community Giving team by emailing marketing@emrgroup.com.